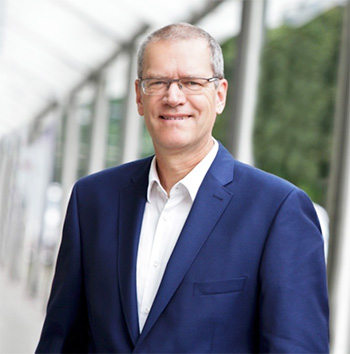 Peter Kneipp is the founder and owner of MEC. Peter is an established and entrepreneurial  business expert, with a proven track record of successfully analysing, structuring and implementing growth strategies.

Having gained experience in companies with global presence for more than 20 years, Peter is eager to share his experience and work on such basis with SMEs and other organisations.
Peter is in a position to draw on a dense network of like minded business experts, with specific know-how and experience in the fields of business development, marketing, organization, distribution, service networks, human resources, coaching etc.
Having lived over many years in Europe, Asia, Australia and the US and worked with many people from very different background, Peter has collected an inter-cultural experience. Tapping on such experience is of tremendous value for any successful business endeavour.